*** FULL CAPACITY LIVE MUSIC HAS RETURNED! ***
Owls are generally solitary, but when seen together the group is called a "parliament" as they have long been considered to be of a wise disposition.
Since opening its doors in December of 2016, The Parliament Room at Otus Supply has quickly become a pulsating heartbeat in the national music scene while becoming the first home for Jam, Jamtronica, Americana, Bluegrass, Funk, Folk, and New Orleans Brass in the Greater Detroit Area.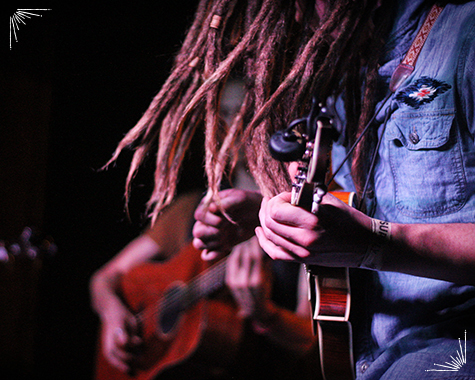 Built by those who live for live music, we aim to grow our community with music culture similar to Austin, Denver, and Nashville. Named Detroit's "Best Place To Hear Bands" and "Best New Music Venue", The Parliament Room offers an intimate and inclusive setting to see your favorite bands while enjoying great food and tasty beverages without having to leave the neighborhood.
"Otus is like no other place I've played in the country. The venue is a great room to play, with nice energy, and clear sound. And the staff were all very accommodating and friendly. It's a brand new place, but from playing there once I already feel like part of the family."
Jay Cobb Anderson, Fruition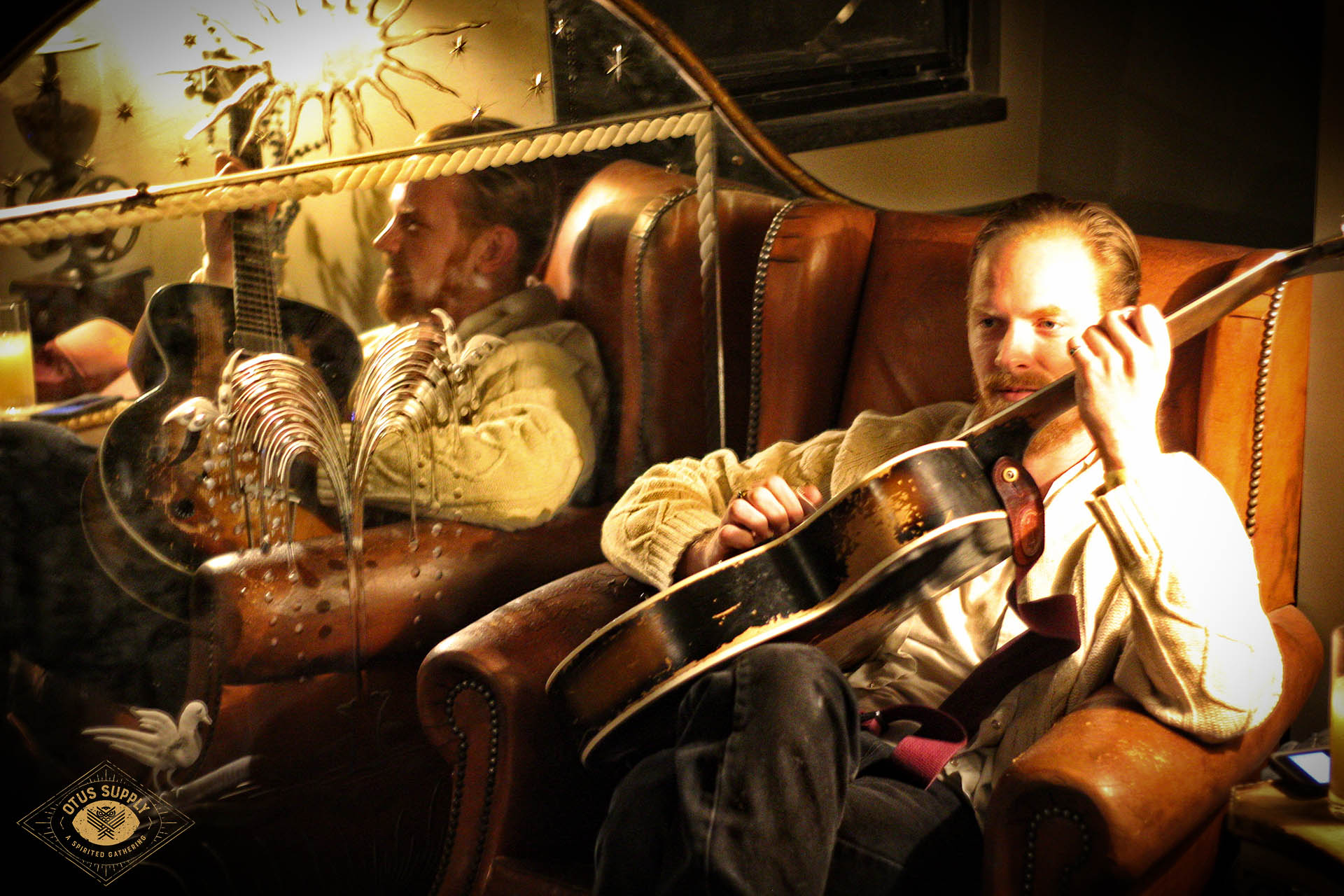 "I had an amazing time there that night. Everything was just a great experience ranging from the staff, to the quality of the sound. I believe that Otus is a wonderfully thought out venue with careful care taken to providing both artists and patrons a great experience. From the minute we took the stage I knew we would want to play there again. Detroit is a city in resurgence as bluegrass is a genre in resurgence. A lot can also be said about both the city and the genre having a real true American background. That makes it just feel right. We can't wait to get back."
Shawn Swain, Kitchen Dwellers