Otus

: noun

| \otes\

From Ancient Greek otos, "horned or eared owl". The largest species of owls. A taxonomic genus within the family Strigidae - the scops owls.

Observe where the majestic owl soars, and you will learn where we drew our inspiration. Witness how he hunts, and experience the grit and mystique of the people of Detroit. Like the soul of the city where we've built our nest, the substance within our walls is derived from the cultural norms that were built into the fabric of our society by the many cultures who have contributed to the diversity of our food, our music and our art.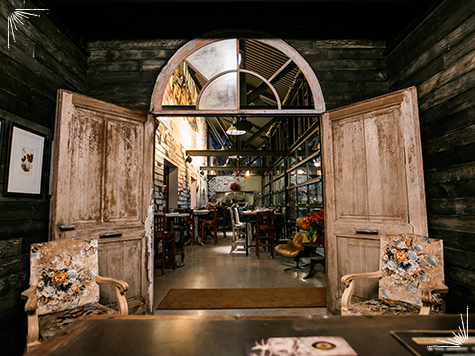 Otus Supply founders, Thom Bloom and Scott "Tiny" Myrick set out to pay homage to those who came before us and to celebrate all that we are passionate about. We admire those who work with their hands, those who create, investing love and enthusiasm into something that can be left behind. We are proud to offer carefully prepared flavorful food, creative scratch cocktails, a uniquely curated wine and beer program and amazing live music.
We welcome you to come as you are, break bread, and enjoy a Spirited Gathering with like-minded folks who will soon become friends or better yet, family.
The Nest
Invoking the spirit of Detroit and its resurgence, the Otus team worked in collaboration with designer Alex Morales of Smartmouth Designs to tirelessly custom craft each room and surface. Our collection of reclaimed and antique materials afforded Alex the opportunity to create a one-of-kind, award-winning design using a multitude of textures, colors and shapes. Through design we tell the story of hope and optimism that is an ode to the road this City and its people have traveled, with a nod to the vision of our collective future. Our Otus family has long had a great admiration for those that are dedicated to their craft and those who work with their hands. We proudly celebrate the arts and have had the great fortune of working with extremely talented artists.

Kobie Solomon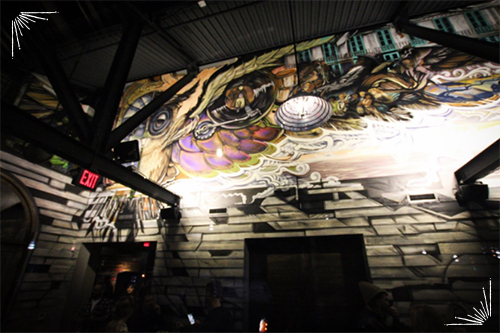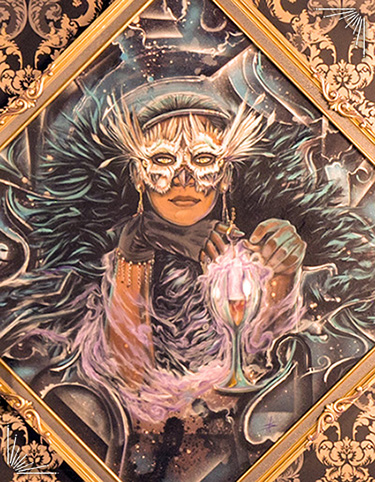 Kobie is a classically trained artist who has worked in the Detroit area for more than 20 years in a variety of media and disciplines, most importantly large aerosol murals and Detroit street art. Kobie is single handedly responsible for the larger than life Chimera Graffiti Mural on the Russell Industrial Center at I-75 and Grand Boulevard.
Discover his Diego Rivera inspired homage to all that we celebrate at Otus. A 50-foot mural sprawled across The Hangar, our vaulted ceiling space with 15-foot glass doors that rise and open to our 700-Sq. foot covered patio.
His use of mixed media, color and command of texture masterfully tells our story brightly. Kobie's "Multa Facies" piece in the Otus Library highlights his classic training and his ability to work with oil on canvas and his mastery of light and color.
Malt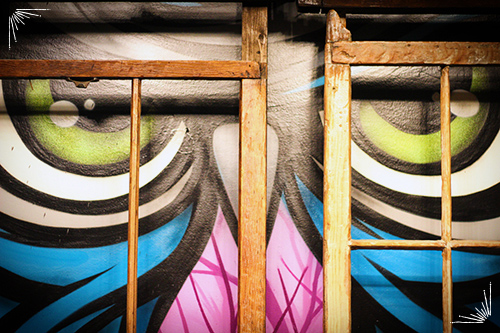 The Owl majestically oversees all that enter Otus Supply thanks to the mysterious work of Detroit artist "Malt". Malt's blended aerosol acrylic techniques and distinctive interpretations of the avian species have cemented his signature style. His piece behind the victorian windows at Otus takes a colorful abstract spin on the forest and the psychedelic owls that inhabit our space.
Scott Hullinger
Imagine walking a balance beam with a paint brush... the lights out... the room dimly lit with only the projected flickering image of Nadia Comaneci masterfully commanding the balance beam to claim the 1976 gold medal. Scott Hullinger, aka Hully, did just this to create his prominent piece "Balance" in our main dining room. Utilizing Nadia as inspiration... the piece is a series of linear brush strokes across parchment in black and white and invokes the continued exploration of balance and motion.
Hully's deep exploration of motion and balance has led to his abstract depiction of molecular forms, creating inspired slices of life in motion and a deeper look into the balance and magic of the world around us.

Since opening its doors in December of 2016, The Parliament Room at Otus Supply has quickly become a pulsating heartbeat in the national music scene while becoming the first home for Jam, Jamtronica, Americana, Bluegrass, Funk, Folk, and New Orleans Brass in the Greater Detroit Area.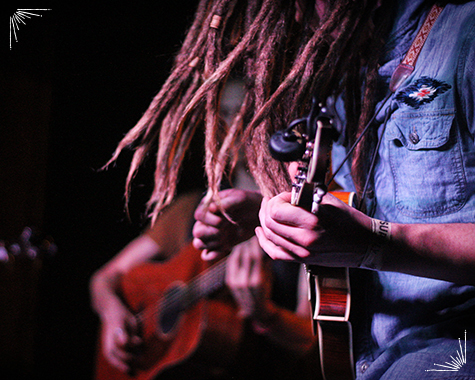 Built by those who live for live music, we aim to grow our community with music culture similar to Austin, Denver, and Nashville. Named Detroit's "Best Place To Hear Bands" and "Best New Music Venue", The Parliament Room offers an intimate and inclusive setting to see your favorite bands while enjoying great food and tasty beverages without having to leave the neighborhood.
Owls are generally solitary, but when seen together the group is called a "parliament" as they have long been considered to be of a wise disposition.
"The Otus is like no other place I've played in the country. The venue is a great room to play, with nice energy, and clear sound. And the staff were all very accommodating and friendly. It's a brand new place, but from playing there once I already feel like part of the family."
Jay Cobb Anderson, Fruition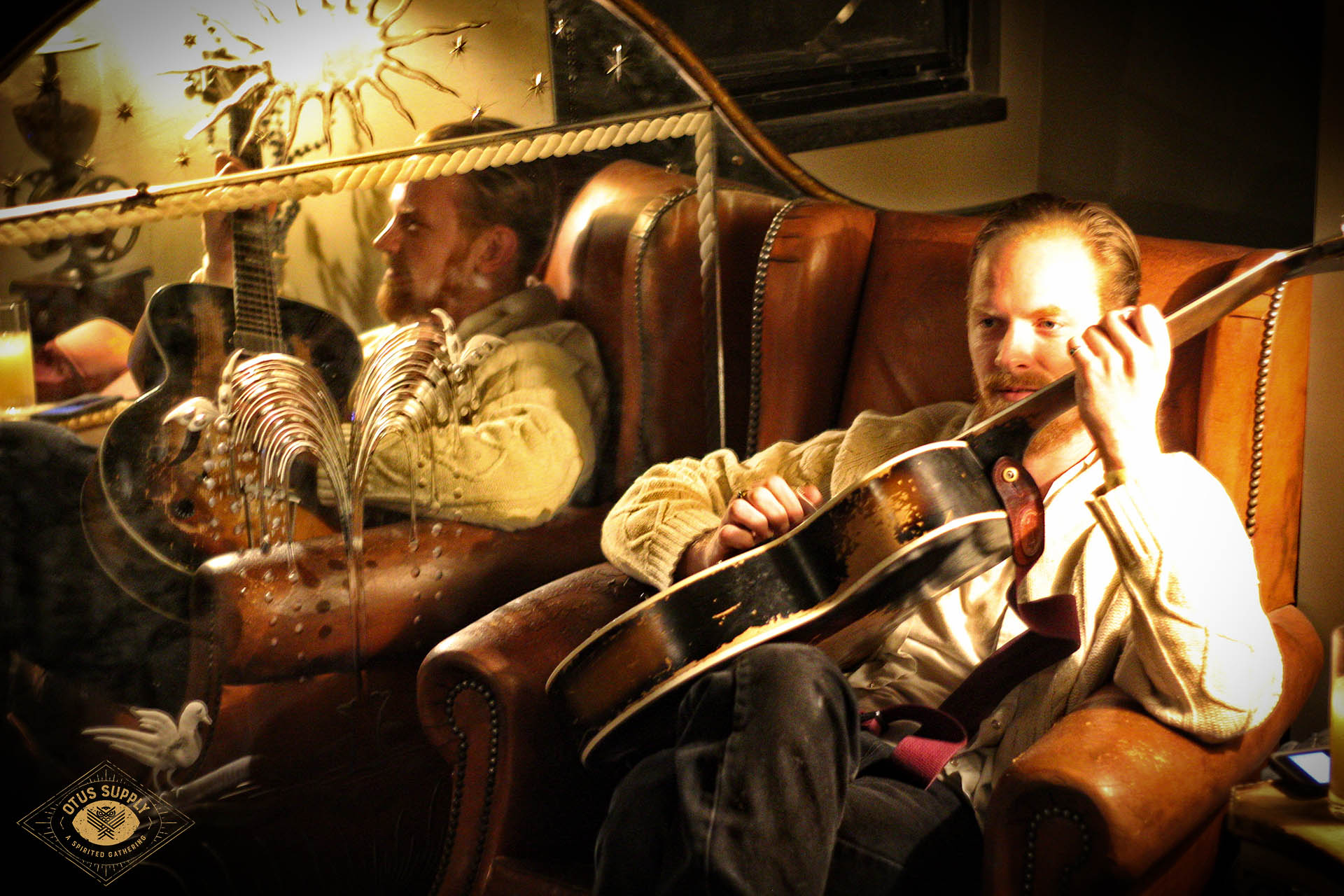 "I had an amazing time there that night. Everything was just a great experience ranging from the staff, to the quality of the sound. I believe that Otus is a wonderfully thought out venue with careful care taken to providing both artists and patrons a great experience. From the minute we took the stage I knew we would want to play there again. Detroit is a city in resurgence as bluegrass is a genre in resurgence. A lot can also be said about both the city and the genre having a real true American background. That makes it just feel right. We can't wait to get back."
Shawn Swain, Kitchen Dwellers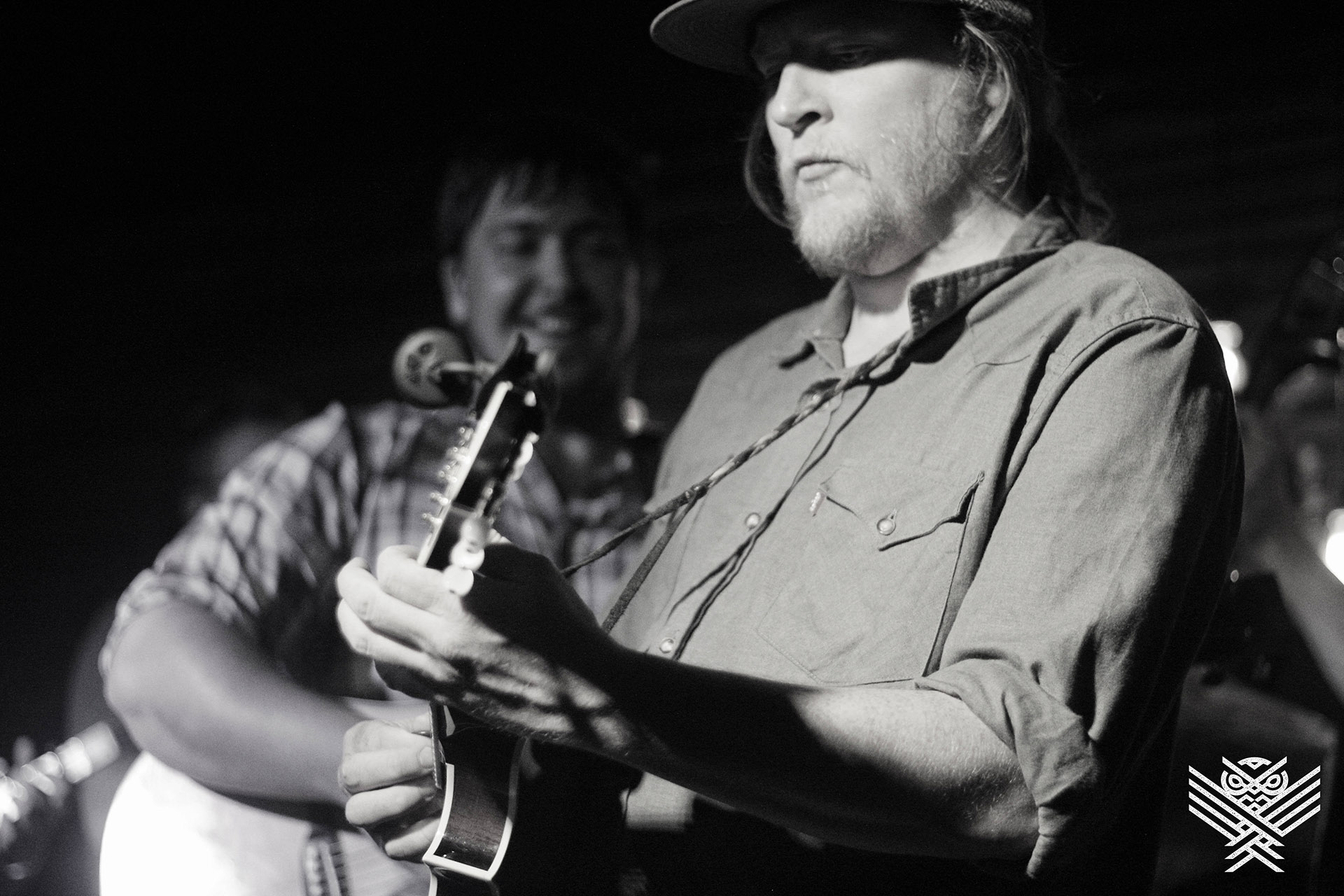 Awards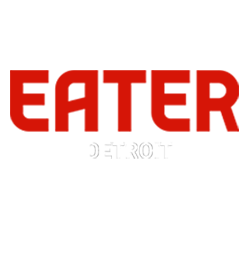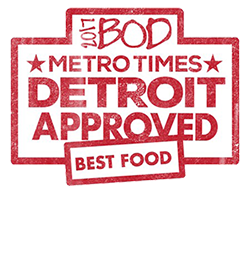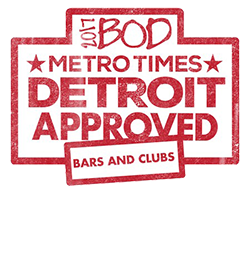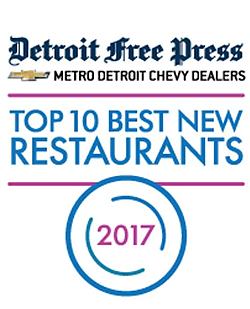 Press